Braun Construction
Categories
Remodeling/Additions Contractors/Developers Home Design/Drafting
About
Braun Construction, Inc. was founded in 1995 by Tom Braun. Having worked in the construction industry since he was a teenager, he has experienced every aspect of the trade.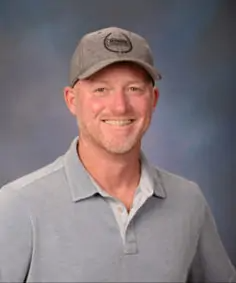 Exposure to the talents, techniques, work ethic and, yes, even mistakes of the generation of builders who came before him provided him an invaluable opportunity for learning. This gave him what he needed to form his philosophy about what quality looks like and to develop his methods of achieving it consistently.
Tom's approach to building has always been hands-on. He enjoys incorporating his experience and vision into each and every project, adding a personal and unique touch to each one. With a background in carpentry, his instinctive attention to detail is recognizable in every home he builds.
The trust placed in him is not something Tom takes lightly. Understanding that it takes a reputation of honesty and reliability to earn and honor that trust, he has instilled its importance into his team as one of his company's core values. This reputation has earned Braun Construction the trust of homeowners and subcontractors alike.
Tom believes that being a home builder includes taking the responsibility of being a community builder. He frequently participates in events and projects that benefit and enhance the community in which he lives and builds homes for families like his own. He strives to take every opportunity possible, often with the involvement of the Braun team, to make the Cedar City community a better place tomorrow than it is today, one effort at a time.
Images